A movement enhancement system that develops maximum body control, flexibility and USABLE ranges of motion.
This is stretching that works.
Every Wednesday @ 930am
Alternating Saturdays @ 815am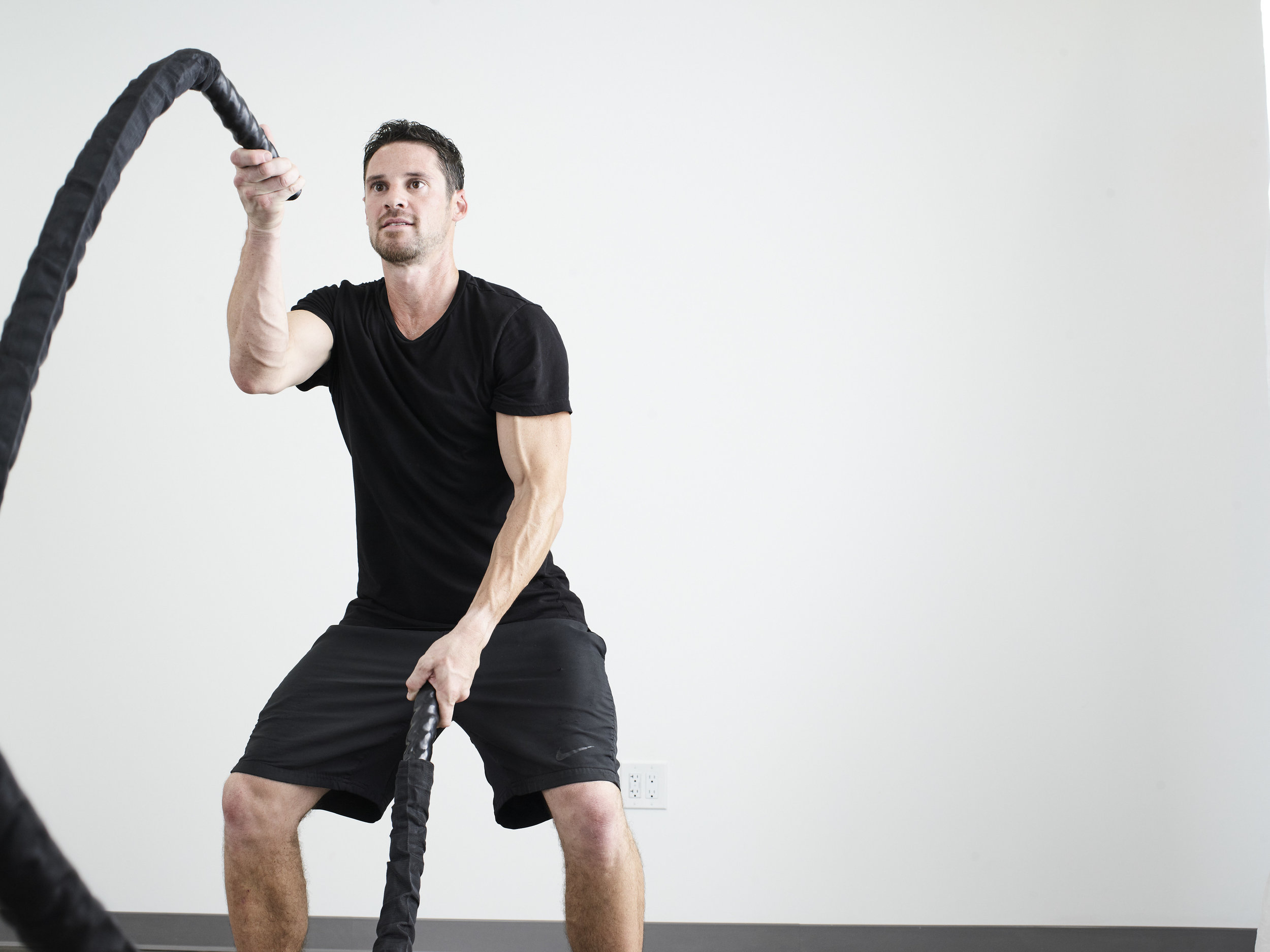 This is an all levels strength class that targets you're ENTIRE body - from your beach muscles to all the small stabilizers that no one spends enough time working on.
Every Monday @ 600pm
Every Saturday @ 930am
Perfect for the "super-bendy" to "stiff-as-a-board" folks (and everyone in between).
This is a Functional Range Conditioning class that will help you move better, feel less stiff, and improve your posture so you don't feel held back by your body.
In this class you'll go through a range of full body mobility exercises and active stretches that will help you to have more control over your body, prevent injuries, increase joint health and physical longevity.
Every Thursday @ 6pm
Alternating Saturdays @ 8:15am