Small Group Training Classes
Our small group training classes were designed to help you MOVE better, and without pain. These all-level classes are open to the public. Please reserve your spot via the booking link below.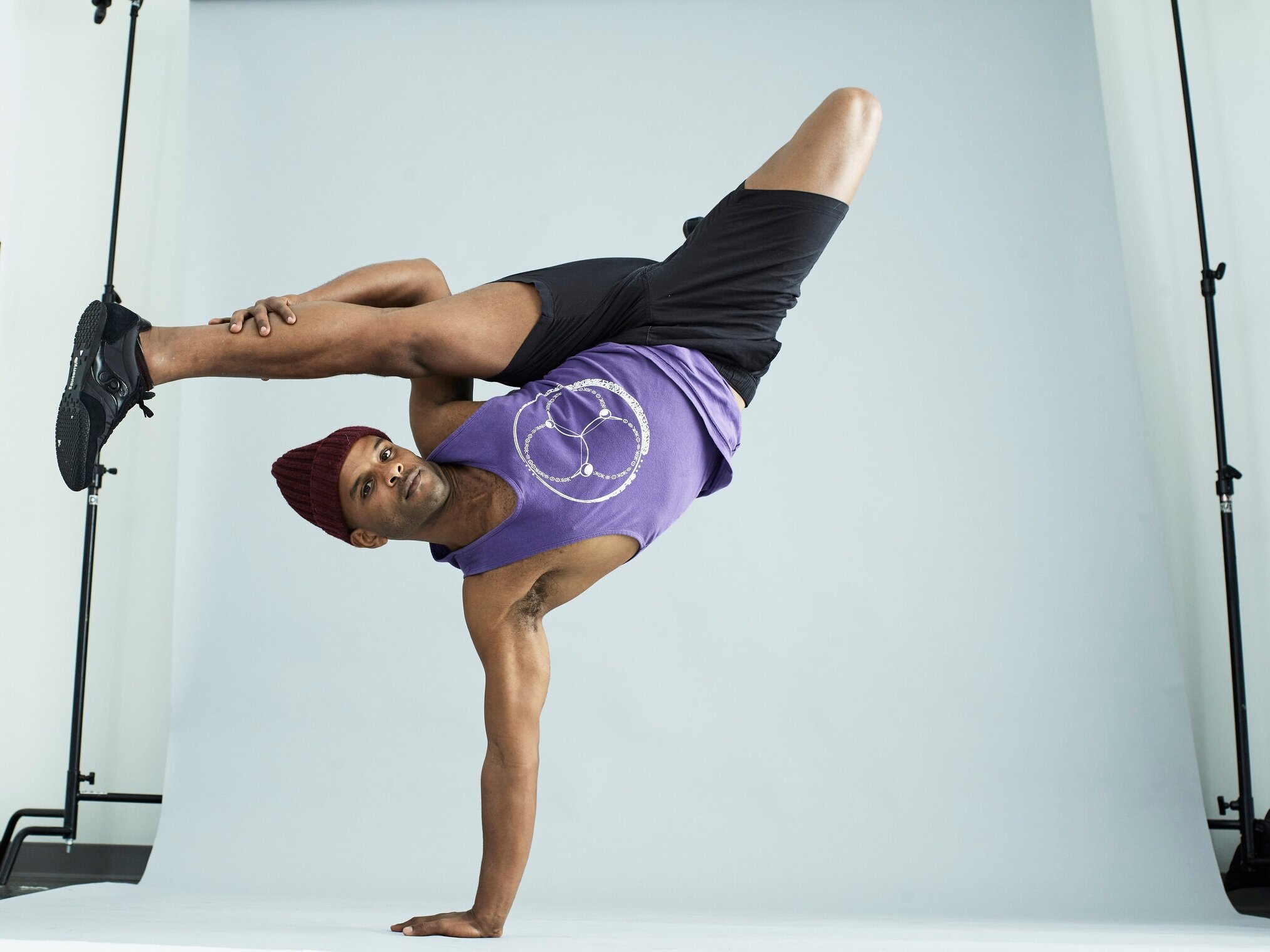 A movement enhancement system that develops maximum body control, flexibility and USABLE ranges of motion.
This is stretching that works.
Wednesday @ 930am
Saturdays (alternating) @ 815am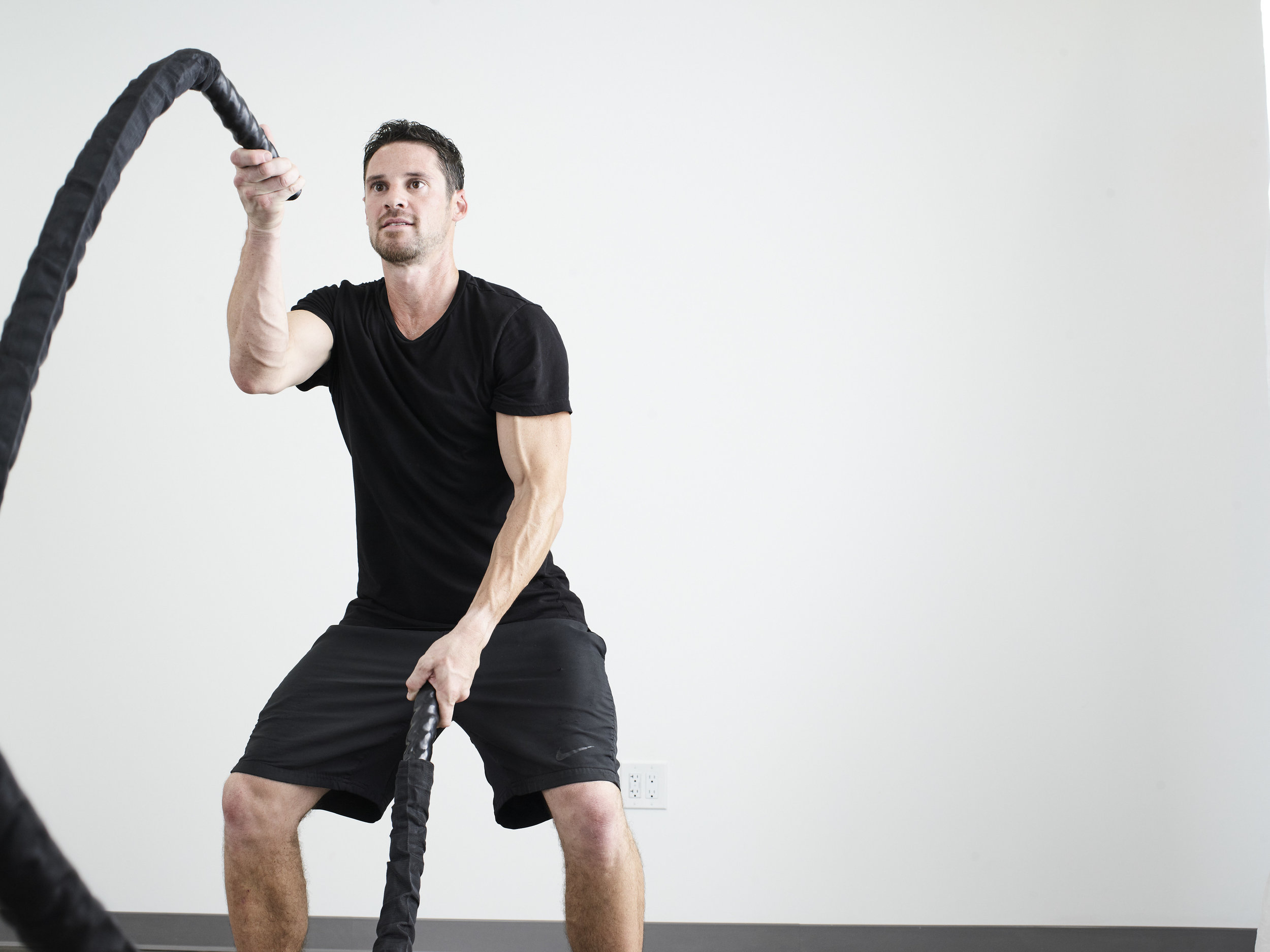 This is an ALL-LEVELS strength class that targets you're ENTIRE body.
You will lift things, move slow and purposely through reps and your form will be closely monitored.
Monday @ 600pm
Saturday @ 930am
Perfect for the "super-bendy" to "stiff-as-a-board" folks (and everyone in between).
This is a Functional Range Conditioning class that will help you move better, feel less stiff, and improve your posture so you don't feel held back by your body.
Thursday @ 6pm
Saturdays (alternating) @ 8:15am
Prices
Drop-in: $28

1 class/week: $87*

2 classes/week: $97*

Unlimited classes/month: $107*

All classes are included for current clients/patients at no additional cost during active treatment plans.

Classes must be reserved in advance.
*monthly auto-debit